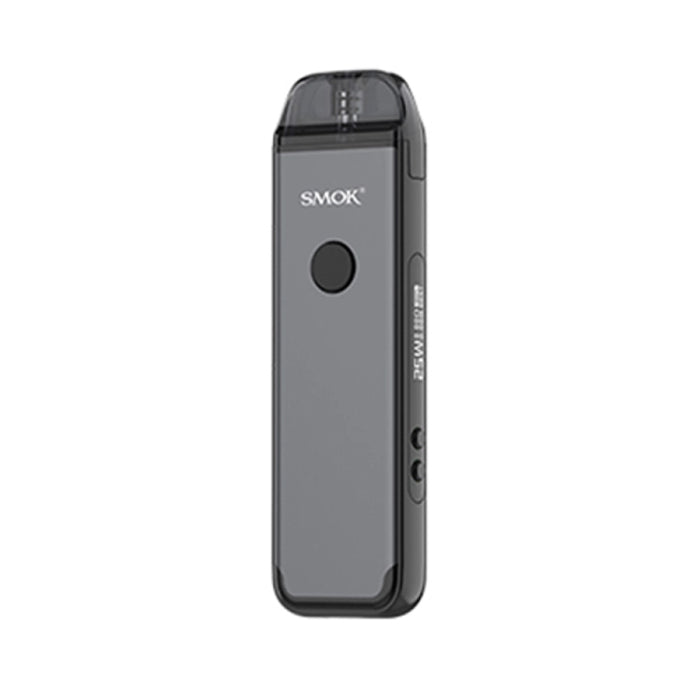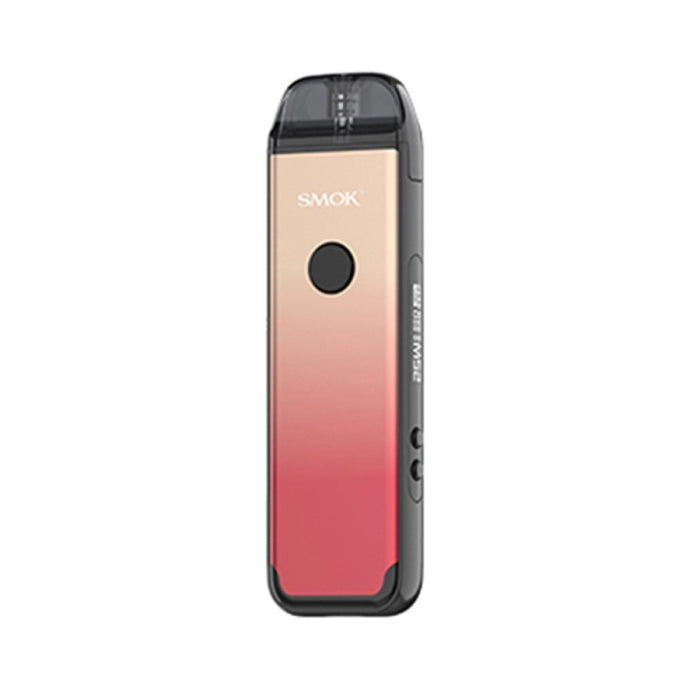 Vayp Pro Disposable Vape 10000 Puffs
This product included on the free Vape sale.
Get Free Vape with any purchase over $100
---
Vayp Pro Disposable Vape 10000 Puffs Next Generation Vape Pod
Now On Podlix!

Vayp Pro - the first 10000 puff disposable vape in the market! 

Vayp Pro is the perfect solution for beginner and advanced vapers alike. Its slim and sturdy design, combined with its wide range of flavors, will give you an unparalleled vaping experience that lasts up to 10,000 puffs. Vayp Pro is the first 10,000 puffs disposable vape in the market. Try it now
Key Features

10,000 Active Puffs
20 Assorted Flavors
Salt Nicotine Content: 5%
E-liquid Capacity: 17ml
Battery: 550 mAh
Rechargeable / Type C Port
Durable Aluminum Case
Spill Proof / Leak Resistant
Mango Ice
Watermelon Ice
Blueberry Lemon
Grape Ice
Rainbow Candy
Strawberry Watermelon
Gummy Bears
Strawberry Raspberry Cherry Ice
California Cherry
Banana Ice
Pineapple Peach Mango
Sour Apple
Kiwi Passion Fruit Guava
Cherry Peach Lemon
Peach Blueberry
Peach
Blackberry Ice
Pink Lemonade
Blueberry Cotton Candy
Passion Fruit Mango

Product Specifications:
Capacity: 17ml
Nicotine Strength: 5% 
Battery Capacity: 550mAh
USB-C Rechargeable 
Puff Count: 10000+ Puffs
Package Includes: 


1 Vayp Pro Disposable Vape 10000 Puffs
• This product contains nicotine, which is harmful to reproductive health.
• For more information, visit www.P65Warnings.ca.gov
Podlix offer free shipping of order over $199
NEW!
Podlix now offering local express delivery for Miami area

Order delivered between 4 to 6 business hours

Order delivered up to 10 miles from Podix Store

You must be 21+ to get the package delivered


(Miami Beach, Aventura, Sunny islels, Golden Beach, Hollywood, Miami Gardens,)
This product has no reviews yet.
Featured collection
View all
Save $6.00
Save $2.00
Save $5.00
Save $3.00
Save $5.00
Save $5.00